High Conflict Coparenting
Our goal is to encourage parents in conflict to let go of their personal agendas and focus on the welfare of their children.
To co-parent successfully and respectfully, you must recognize the best in your co-parent and move forward with that parent. The way you conduct your mutual communication after separation will greatly influence the quality of your children's future relationships with both parents and with others.
"Suzanne clearly deeply cares. You can trust that her top priority will be the best outcome for the children involved."
- Mike W.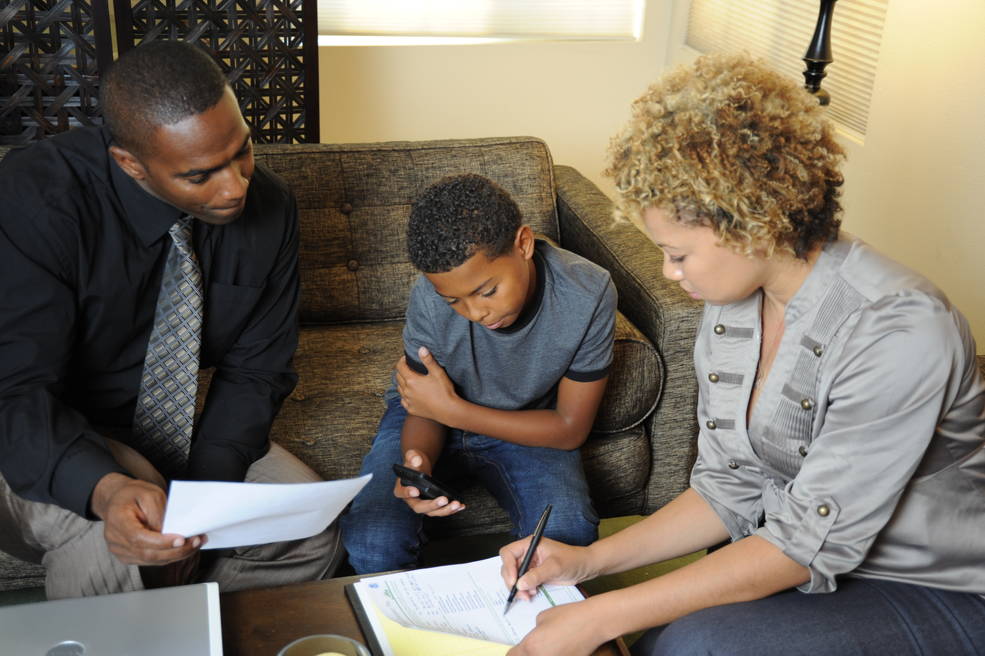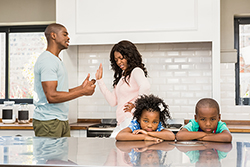 Respectful Co-parenting
"My parenting plan ordered that my former spouse and I attend mediation prior to us returning to court to resolve parenting plan issues. We selected Suzanne. As soon as we began our sessions, I could feel that we were making progress in what I felt was an impossible situation. Mediation saved me thousands of dollars in legal fees and valuable time. Our issues were fully resolved."
- Trevor W.
Transformed Communications
"Suzanne Dircks helped my family situation immensely! We now have a different way of resolving our problems and things are much better."
- Robbie W.
Parent-Child Reunification
"Suzanne was appointed as the reunification counselor for my granddaughter and her father. Prior to starting reunification sessions, Suzanne met with my granddaughter and listened to her feelings. The process moved at a child friendly speed. My granddaughter now has a happy and healthy relationship with her father.
- Katherine S.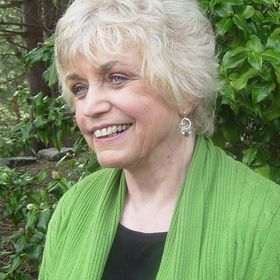 While working more than 30 years counseling divorcing parents and their children, doing child-custody evaluations, mediating, and adjudicating custody cases, I have seen many second-generation and even third generation custody disputes. A child who has been through a parenting battle learns that going to court is the way to handle disagreements with the other parent. This perpetuates some of the most painful and least helpful litigation in our courts today.